🧾 Are you facing Sciatica nerve pain or chronic leg pain?
If So, only you may realize the Intensity of pain. It takes a lot to bear. Yes, we have pulled out a list of features that different chairs offer to help you heal your pain.
Before jumping into deep, let us know what causes Sciatica pain?
💡

What Causes Sciatica Pain?
Spondylolisthesis is a state where vertebras slip over one another, is one of the most common causes of Sciatica pain.
Joint Injuries or tumors or sometimes aging can be the factor behind Spondylolisthesis, which in turn causes to this problem.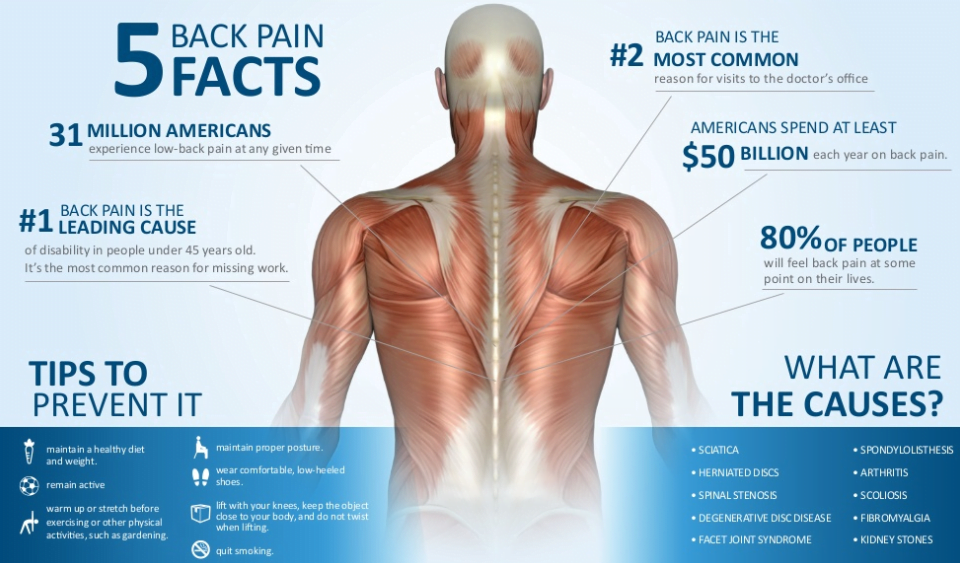 ⚡️Want to know What is Spondylolisthesis in brief?
Lumbar spinal stenosis is also one of the direct causes of pain. Lumbar spinal stenosis is a state in which the spinal canal or the vertebral foramina become narrowed. Resultantly, it causes Sciatica pain.
Sciatica pain can be a consequence of pregnancy. The pain intensity varies directly with the fetus during the pregnancy period. As the fetus puts pressure on the sciatic nerve, pain starts. Pregnancy is one of the common causes of it.
❔

What are Common Symptoms of sciatica pain?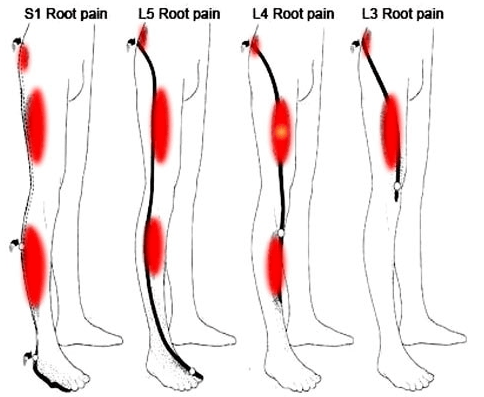 Well, Back pain is not always the sciatica pain. We have rolled up a list of some common symptoms of Sciatic pain.
Lower back pain, Hip pain, Numbness, or difficulty moving the leg or pain while standing up are the most common symptoms of Sciatic pain.
🔔

Which Chair helps to relief from Sciatica Pain?
We all go through the chairs in our daily life. In offices or our homes, we use chairs frequently. Selecting the best chair for your everyday use is not a Cup of tea nor a piece of cake. It's always challenging when you are struggling with the sciatica nerve pain.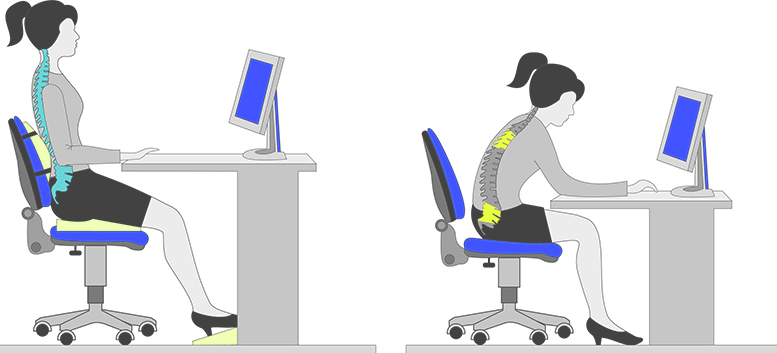 So, we will help you select the most suitable chair for sciatica pain. We have compiled a list of features to keep in mind when you are fronting with that pain and want to shop the ergonomic chair for sciatica pain relief.
The chair must guarantee your comfort, especially for the gamers or long-time computer users.
The chair should be providing lumbar support to regulate the spinal canal and vertebras on their adjustable positions. Additionally, it must support your spine.
The chair for the sciatica pain should assemble with full ergonomic features. The chair ought to be fully customizable to fit the user's body and needs. It must not be limited to a few positions for the sciatica patients as it will result in stress in the joints of the user.
It would be surplus if it is covered with breathable mesh. The best reclining chairs should have the ability to improve your blood circulation and weight distribution. Weight loss is also such an important factor to get relief from chronic back pain.
It must allow the user to adjust the seat height, the seat depth and the armrests. In addition to this, the chair must come in multiple colors. It should be attractive and look stylish to improve the mood of the user.
Hopefully, you will end up your shopping wisely with the best chair for sciatica pain.
Dr. Patricia is a healthcare consultant and a Chiropractors at the American health association department. She loves writing about physical therapy & health improvement tips. And She always suggest top rated products for better health ergonomics.